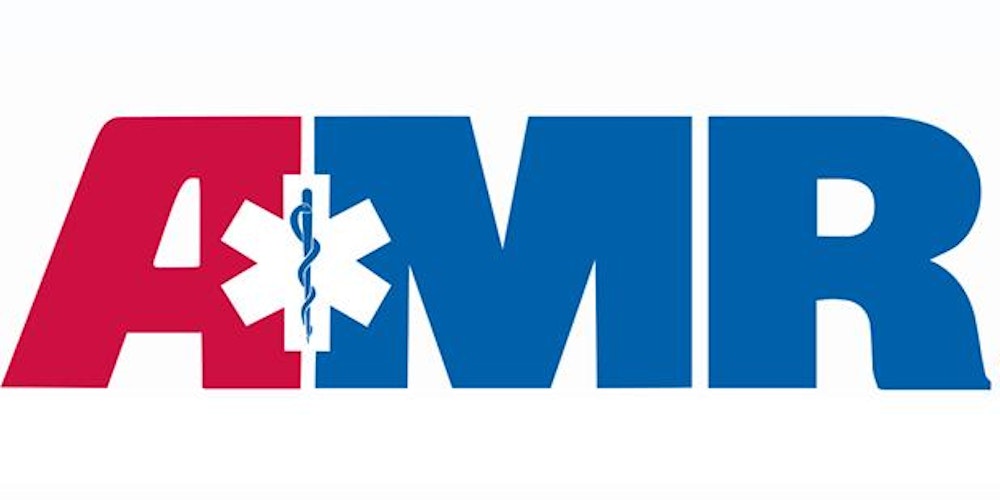 AMR geared up to ensure better Adams County ambulance service
from Staff Reports - NEWS
March 9, 2018 - ListenUpYall.com


By John Mott Coffey
NATCHEZ, Miss. – The ambulance service being contracted by Adams County supervisors to respond to emergency calls is eager to prove it's up for the task.

More details must be finalized before it's a done deal, but AMR is "in the spirit of hitting the ground running" for a six-month trial "to show you what we can do -- and we're going to do it," said company manager Tim Houghton.

The Adams County Board of Supervisors on Feb. 28 picked AMR to be the exclusive provider of emergency ambulance service. While two other ambulance companies sought the contract, a majority of the county board decided AMR is the best to ensure quicker response time and better medical care of people in distress.

American Medical Response pledged that it'll take at most 10 minutes to drive to anyone medically distressed inside Natchez and 20 minutes out in the county 85 percent of the time. It'll have three fully-staffed ambulances in Natchez always ready for emergency runs.
In voting 3-2 to give AMR the exclusive franchise, the Board of Supervisors is reacting to complaints about local ambulances taking too long to respond. The new arrangement will replace the existing service of AMR rotating with Metro Ambulance Service in taking emergency calls.
County and AMR officials must iron out the final details of making AMR contractually bound to provide adequate service, said board attorney Scott Slover. The company will be held accountable if it doesn't adhere to the strict standards.

Houghton met again with the board on Thursday to express appreciation for supervisors' vote of confidence. While there will be a six-month probation period to see how well AMR does, the company originally proposed a contract period from this coming June through 2020.

There will be no county government subsidy for the ambulance service. AMR is offering Adams County residents subscriptions to help with out-of-pocket expenses not covered by insurance for ground ambulance service. For example, a household could pay about $50 a year to receive discounts.

AMR is a Colorado-based corporation that serves most of the United States and has a Natchez branch that employs 52 people and has a fleet of 12 ambulances.