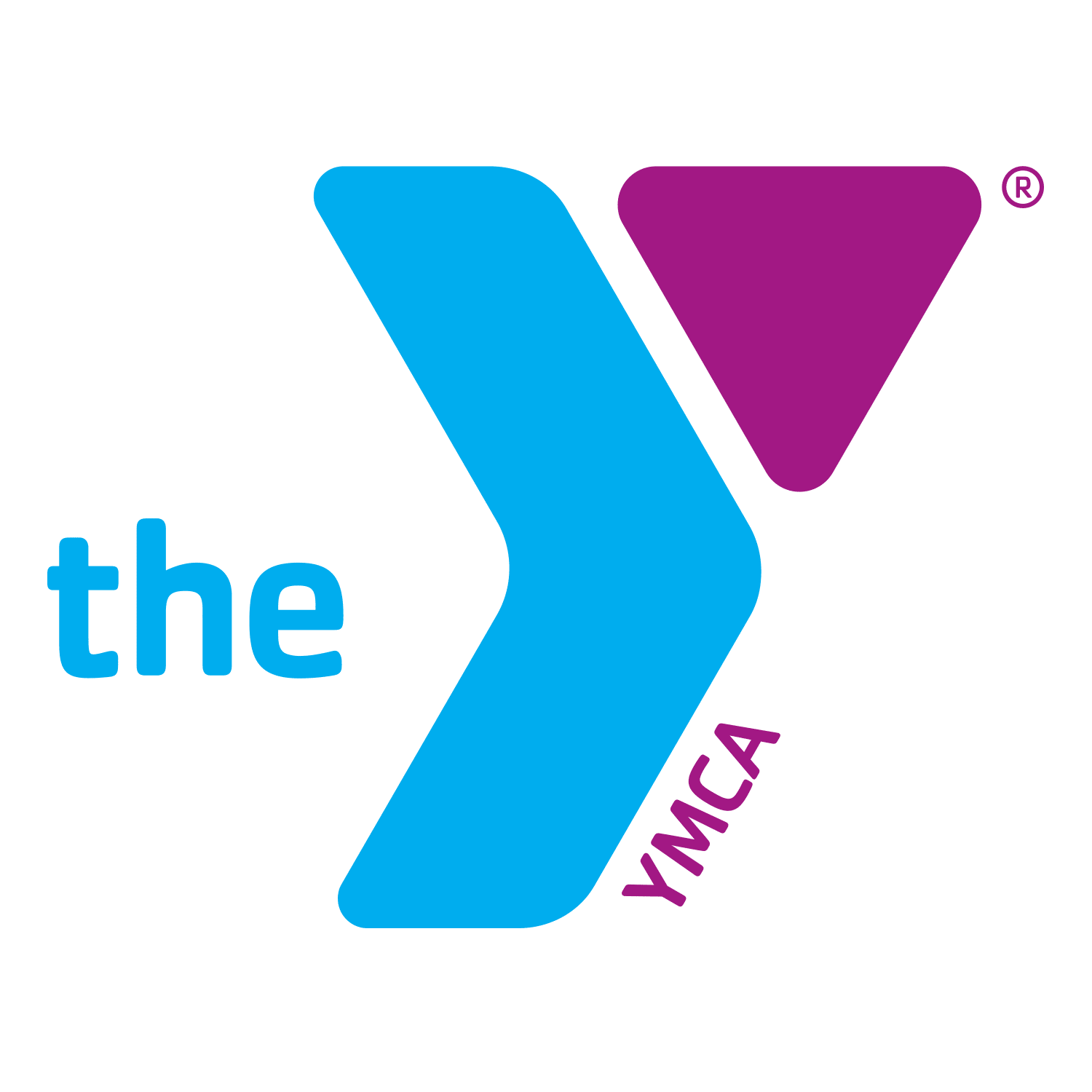 Natchez-Adams County recreation agreement remains in limbo
from Staff Reports - NEWS
November 7, 2017 - ListenUpYall.com


By John Mott Coffey
NATCHEZ, Miss. – Adams County supervisors want to meet with Natchez officials to hash out more details in rewriting the joint recreation agreement they made in 2015 that's been stalled by management and funding snags.
As the county and city boards continue to haggle over how they should build and operate recreation programs and facilities, Adams County Supervisor Mike Lazarus said funds have already been spent with little to show for it.
He noted the county Board of Supervisors allocates about $11,500 a month for recreation, largely to help pay the Jackson-based YMCA that was contracted to develop and manage the city-county recreation program.
"I want the county to see something for its money," said Lazarus, president of the county board.
Construction did begin in October for the community swimming pool by Liberty Park, but he said more should be done now for Natchez-Adams County's existing recreational facilities. "Let's upgrade the parks and upgrade what we got," he said.
The Adams County Board of Supervisors met Monday.
The building of the swimming pool was delayed when proposed construction costs exceeded what was originally budgeted. County supervisors and the Natchez Board of Aldermen come up with more money to reach the $1.5 million needed for the pool. Two Louisiana-based construction companies are building the pool and related structures, which are expected to be completed by next summer.
Meanwhile, the county and city boards continue to iron a new recreation agreement during negotiations that center on what the YMCA is to manage.
The original 2015 agreement had the Y overseeing all recreation programs under the auspices of the Natchez-Adams County Recreation Commission. However, Natchez officials now don't want the YMCA to be in charge of the city-owned Duncan Park golf course, tennis courts and city recreation employees.
The Y this past summer threatened to pull out of Natchez-Adams County in November if not allowed to manage all recreation programs. However, the city and county boards are trying to finalize a revised recreation compromise that would give the YMCA control of the pool and other facilities while golf and tennis programs would be run by the city as before.
Supervisors and city attorney Bob Latham, along with YMCA Natchez manager Alice Agner, agreed Monday that a joint session of city and county officials should be held to air out details of a revised recreation agreement to be finalized.
A new city-county recreation arrangement remains in limbo, but Lazarus said "everybody wants to do the same thing" – improve recreation offerings in Natchez-Adams County.
In consolidating their recreation efforts in 2015, the city and county each pledged to put up $100,000 annually for recreation construction. For program operations, the county is to annually allocate $334,000 to combine with $550,000 from the city for the Natchez-Adams County Recreation Commission to appropriate.