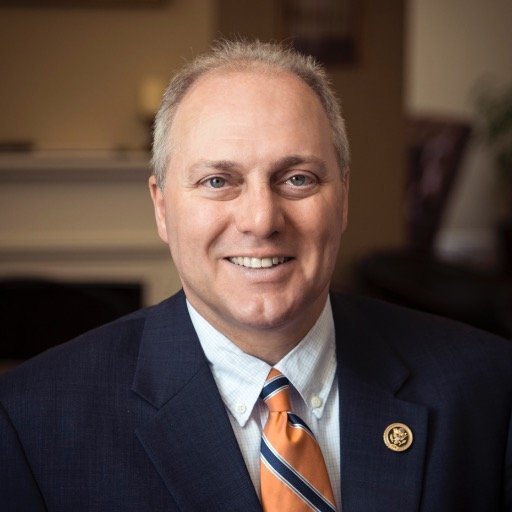 Rep. Scalise who rose to powerful job still rooted back home
from The AP
June 15, 2017 - ListenUpYall.com
BATON ROUGE, La. (AP) — Rep. Steve Scalise, the House's third-ranking Republican, is known as much for his backslapping, hearty embrace of the lighter side as he is for his rock-solid conservatism and allegiance to the GOP.
Scalise is in critical condition following surgery, the hospital said, after being shot in the hip Wednesday during a GOP baseball practice in Virginia. The shooting stunned his home state and rocked the halls of Congress.
Nationally, Scalise is the party-line vote-getter for House Republicans and a fierce proponent of the GOP health care law. Back home, he's the kid from the Italian family who's become one of the most powerful men in Congress while remaining rooted in Louisiana.
When he campaigned for his leadership job, Scalise handed out commemorative baseball bats and served up a Cajun dinner.
&nbsp
What do you think about it?